The Growth Toolkit
Are you where you want to be??
Go to Self Assessment
Self Assessment
If you'd like, take a quick self assessment so we know where you are in your business
Go to Taking Action
Taking Action
GrowthWheel is a visual toolbox for decision making and action planning for startup and growth companies.
Go to 5 Disciplines of Marketing
5 Disciplines of Marketing
The 5 Disciplines of Marketing is a program to teach small businesses how to dramatically improve their marketing.
Go to Transitions and Business Exits
Transitions and Business Exits
Business owners, sellers, and buyers receive a customized business value, improvement and exit/transition plan in just days.
OUR TEAM
The experience you need...and trust...In partnership with Thinker Ventures, Wood CPA's, and Mondek Solutions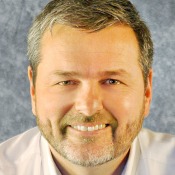 Brian McIntyre
Founder and president
Brian has run several small businesses in distribution, services and manufacturing over a 30-year career as well as operated an Illinois small business development center. He specializes in helping you know your numbers better.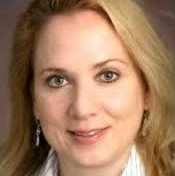 Jennifer Wood
Certified Public Accountant and small business owner
Jennifer worked at several leading accounting firms before launching her own five years ago. She specializes in discovering financial and accounting opportunities that can save business tens of thousands.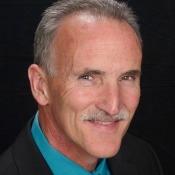 Matt Mondek
Certified Professional Engineer and small business owner
Matt is a certified engineer who has run a range of manufacturing companies over his 40-year career. He specializes in helping you run your operations more efficiently.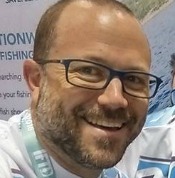 Jason Todd
Master of Modern Marketing, tech guru, and small business owner
Founder of Thinker Ventures, a business development firm in Rockford. Whether it's through branding, design, software, strategy or development, Jason helps companies launch and grow.
Blog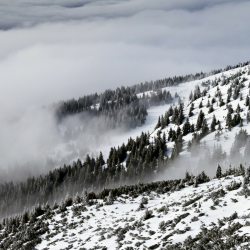 Thames Management Resources is based in Illinois – so we have our days and weeks where you just have to hunker down and wait out sub-zero temperatures and many, many inches of snow. This was one of those weeks and what's better to talk about when stuck indoors than movies? Lifehack.org sent out a list Read more about A winter movie list for entrepreneurs[…]
Previous
Next